How to Give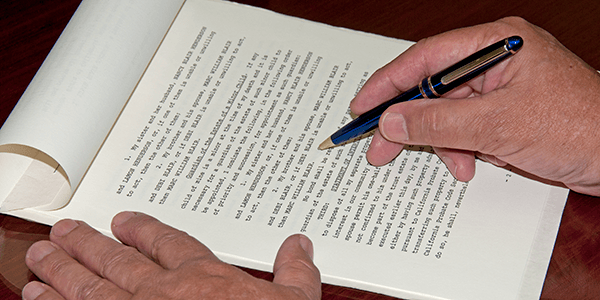 Planned gifts have long been an important source of philanthropic support for The Philadelphia Orchestra. Every season the Orchestra benefits from the foresight and generosity of donors who arranged bequests and other forms of planned gifts.
There are numerous types of planned gifts you can arrange to support the Orchestra.
Please contact us to learn more.
Giving may be done directly or through a gift model that can provide tax benefits and even income. Click on a gift model below to learn more.